MANEND NEWS, Ayesha Omer faces a major controversy for her dressing in LUX Style Awards 2020, but Ayesha schools a troll policing her on her choice of clothing in a perfect manner.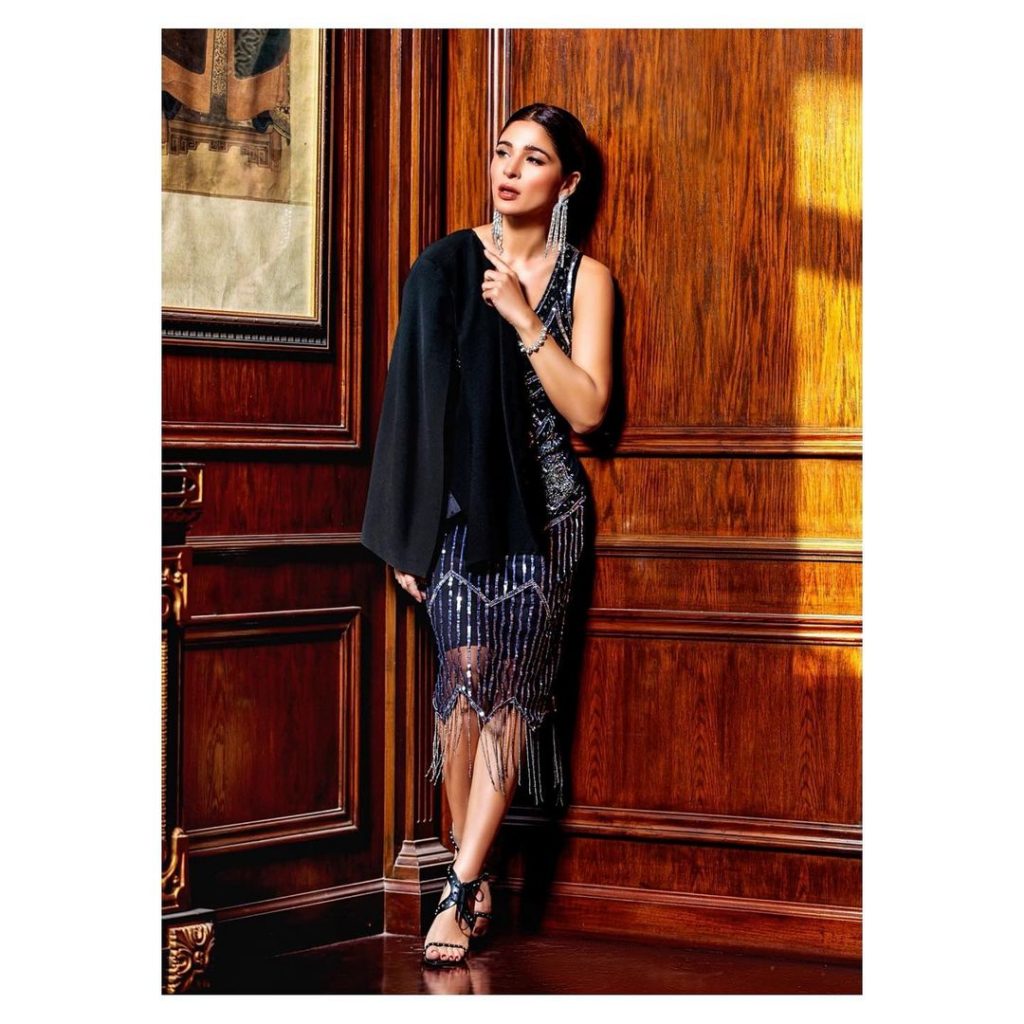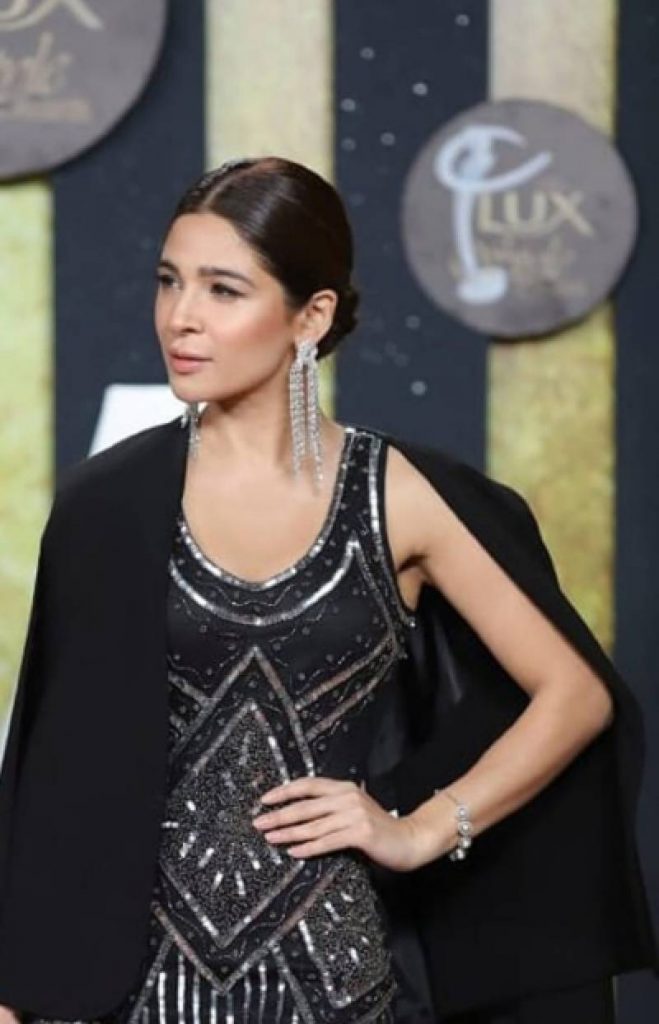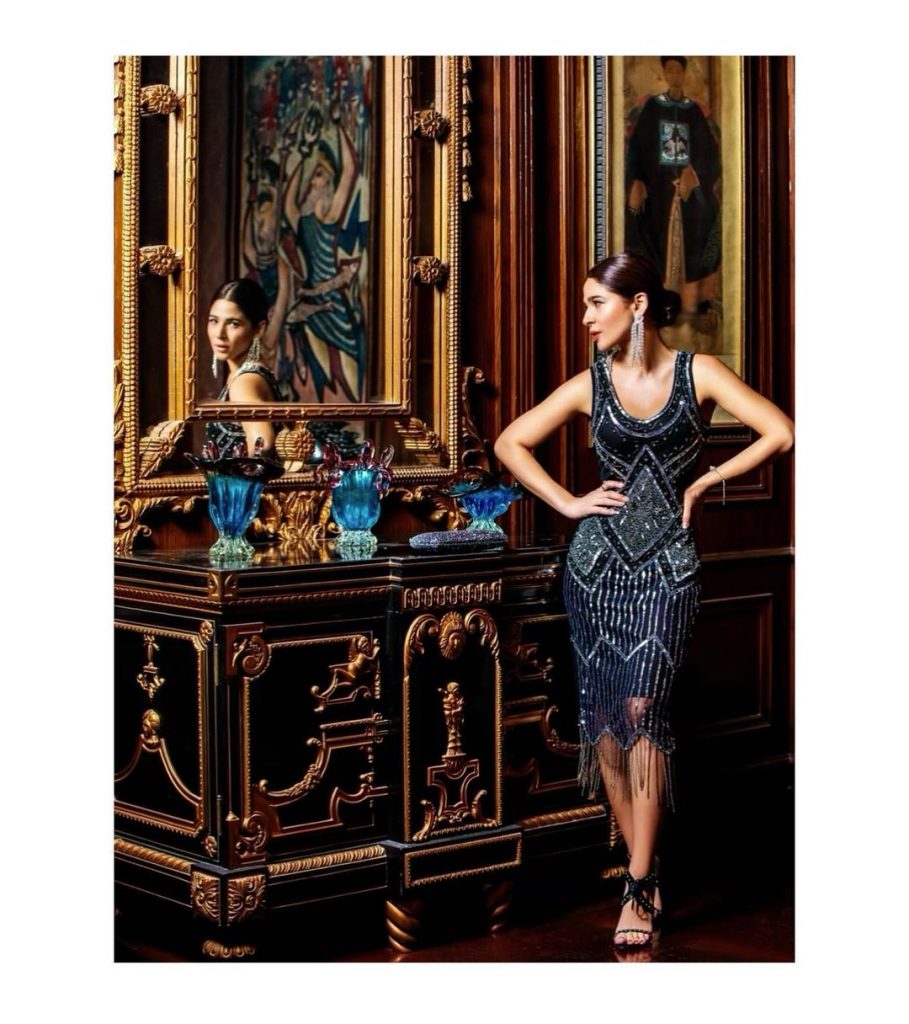 Under a picture in which Ayesha Omar is posing at Lux Style Awards wearing a local label run by two women, a social media user commented, "If she is promoting women to expose of their body (via such clothes), then that surely is not 'women empowerment'."

Responding to the comment, Ayesha wrote, "I'm definitely not promoting/ asking/urging women to expose their bodies. That is their own choice as wearing this dress was mine. As wearing whatever you want is yours." Commenting on her outfit, Ayesha said, "This dress was sent to me as it is. I had no input in the design, length, structure or type of dress they were making for me. They only asked for my size. They contacted me themselves and sent me this outfit in June." "I wasn't paid to wear or promote it either and was waiting for an appropriate opportunity to wear it.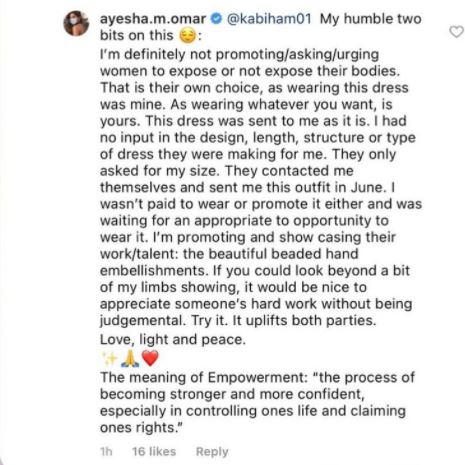 I'm promoting and showcasing their work/talent: the beautiful beaded hand embellishments," she added. In another comment, when a user remarked that such outfits provoke rape cases, Ayesha said, "Oh so that explains 4-month-old babies, 5-year-olds and 7-year-old girls and being raped?"