MANEND NEWS, 5G band connectivity is currently only available in a few regular and rugged smartphones. Given its high-speed browsing, downloading and transfer, it comes in phones with a slightly elevated price margin. Beating the odds, Oukitel recently released Oukitel WP10, that is by far the cheapest rugged smartphone with 5G compatibility. Today we will answer all the basic questions that one will have while buying this device.
What makes it special and why should one buy it?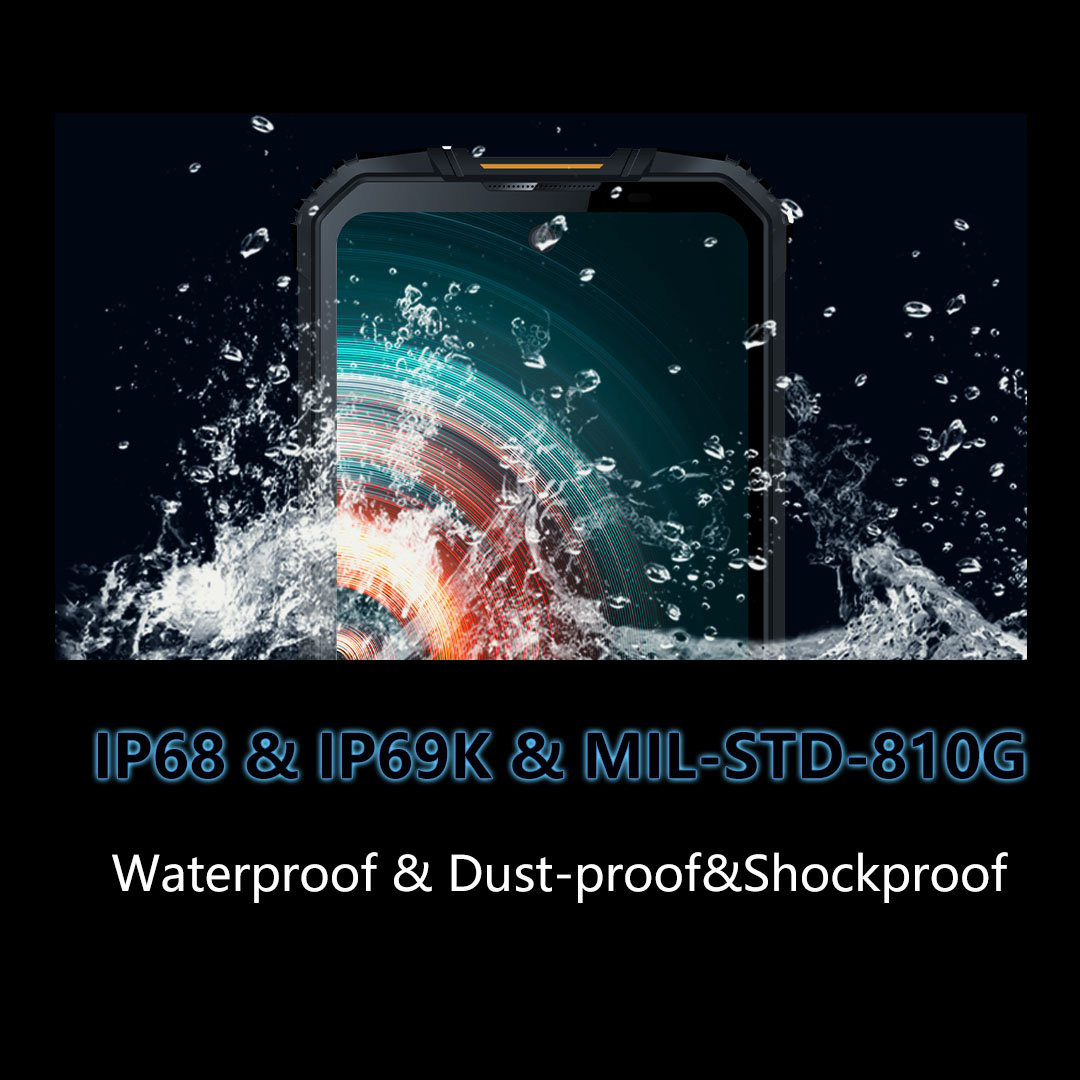 The direct answer would be- 5G network band is finally here, and it works! Users can now enjoy seamless HD browsing, video-calling, online gaming and more. Oukitel WP10 runs on an Android 10 OS that has all the user-convenient layouts and functions. Moreover, this Oukitel smartphone is highly durable and can work even in freezing conditions. It also comes with a clever modular design that uses magnets and POGO connectors for expansion, giving the user the freedom of endless customizations. This smartphone blends well with the needs of adventure enthusiasts, white-collared users, and tech-savvy people. Overall, it is priced at a much cheaper end than its competition.
What else should you know?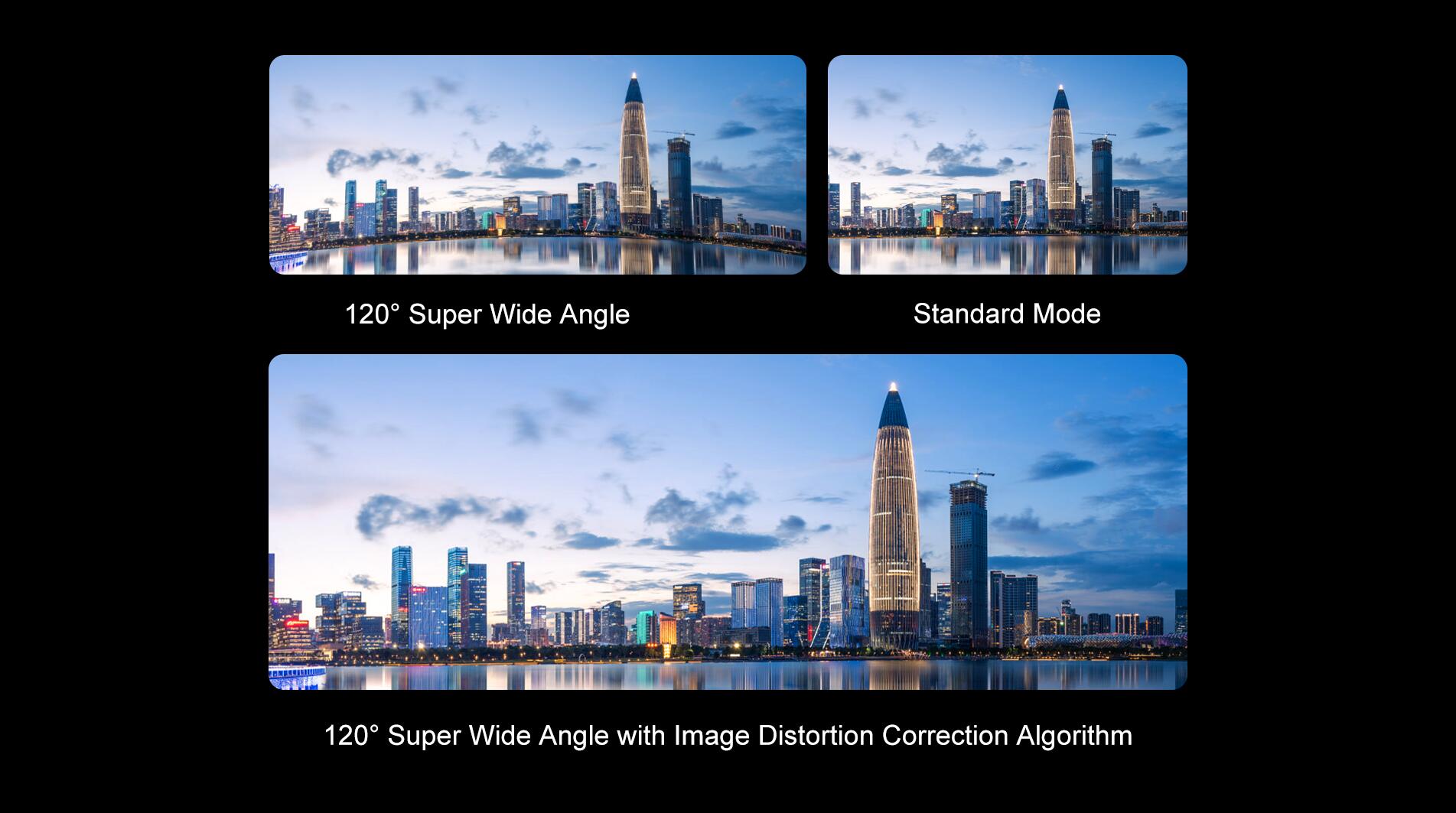 Apart from the high-speed connectivity and durability, Oukitel WP10 packs the sort of hardware that we're accustomed to seeing in a mid-range smartphone. It boasts a 6.67-inch display with 2400 x 1080p resolution and Outkitel flagship runs on Mediatek Dimensity 800 system-on-chip. Other key features include 8GB RAM with 128GB onboard storage, a quad-rear camera with 48MP+13MP+2MP+2MP sensors, 16MP front sensor, and a massive 8000Ah battery with Type-C connector.
How much does it cost?
Currently, Oukitel WP10 is up for sale at Banggood with a $100 off and available for just $379.99 (about £275/ AUD487). This deal is up only till December 27th. Overall, you get more than 26% off its suggested retail price.
Any cons?
We'd love to have 256GB storage at this price as well as the perks of wireless charging. Weighing about 380g, it is also far heavier than we'd expect it to be; blame it on the huge battery and the near-tablet-sized display.